Bev Davidson
Mobile:

501-412-3530

Office:

501-825-7800

Email:

bkdavidson68@yahoo.com
I am well acquainted with the Greers Ferry Lake area. I have lived here for 44 years with my husband. We raised our three children, who have now started families of their own, in this friendly and beautiful country.
Prior to getting my real estate license in 2001 I was the owner and operator of a tax and accounting business. My husband and I also owned and operated a resort and manufacturing representative business.
My knowledge of the area and my years of selling real estate around Greers Ferry Lake have prepared me to help you find your dream home or that piece of property that is just right to build on. I can also help you sell any properties that you now own. Let me be your realtor. Come by and see me for your real estate needs or just a guided tour of our beautiful lake area. Not only is my experience helpful but my love of Arkansas' Best Kept Secret and our friendly people giving me an advantage.
Bev Davidson
501-412-3530
Email bkdavidson68@yahoo.com
---
Price: $144,900
Price: $149,000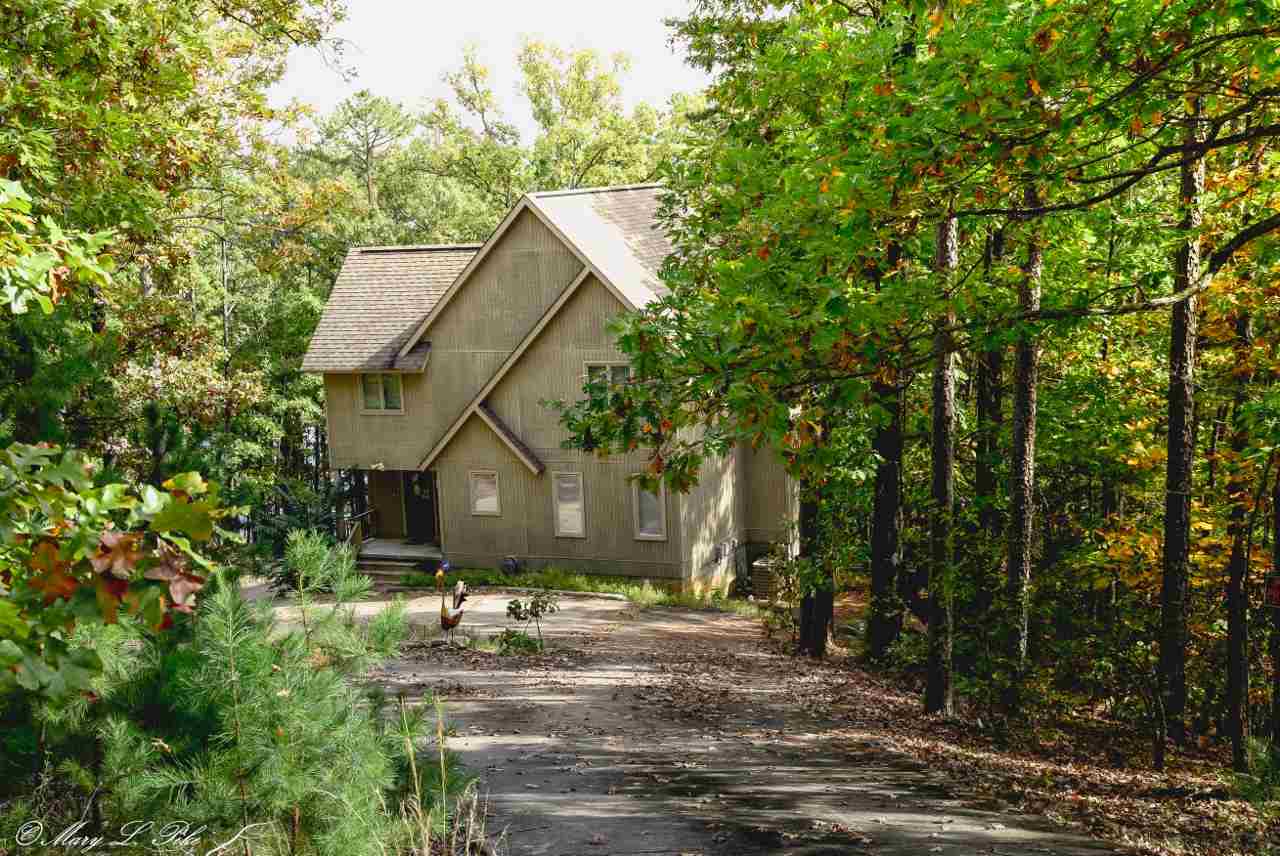 Price: $219,900
Price: $15,500
Price: $75,000