When To Consider Raising Your Home Buying Budget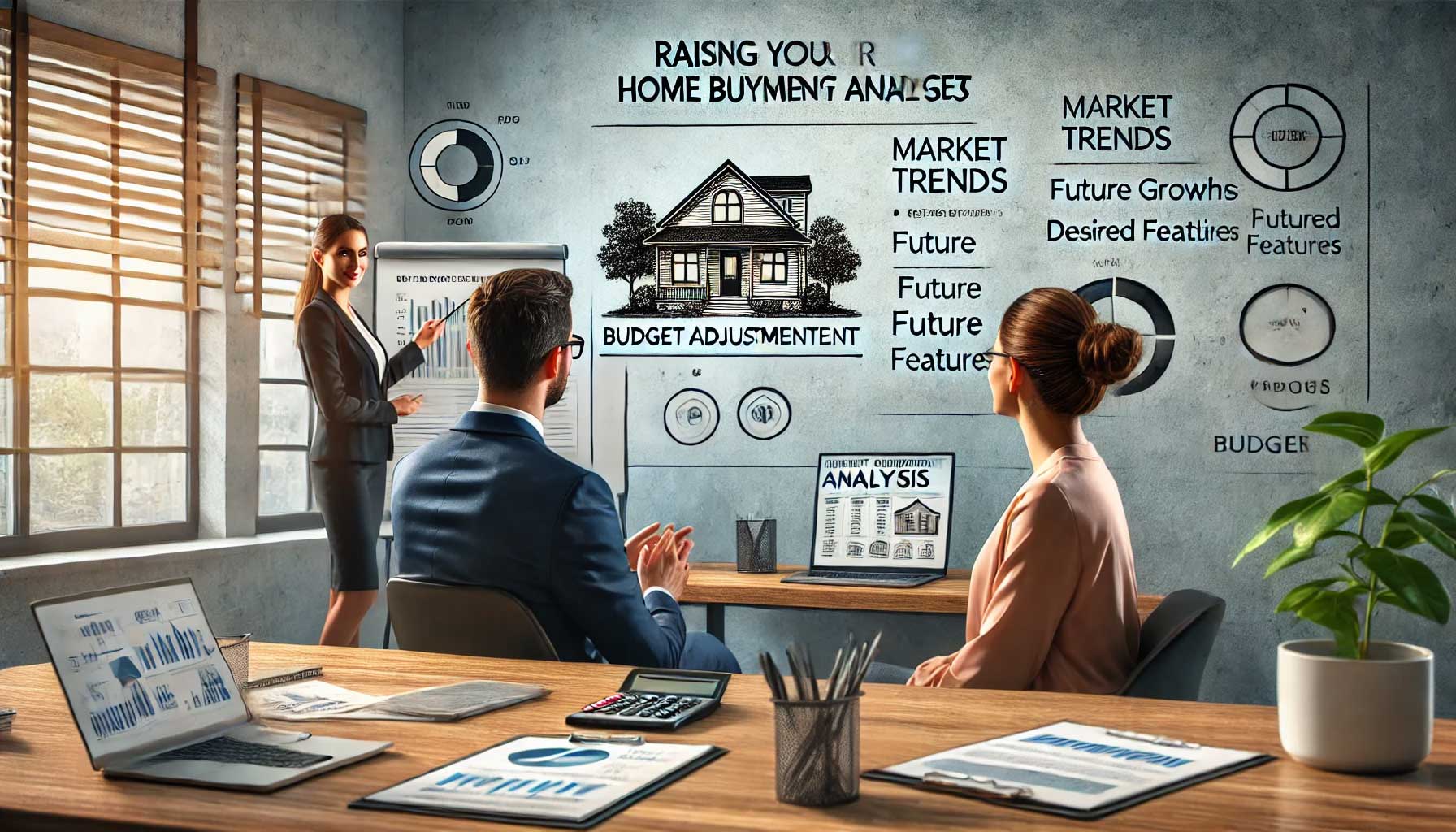 Setting a budget for your home purchase is an important decision. You need to know how much you can afford each month and translate that into the amount you can afford to take out on your new mortgage. When you start house hunting with that budget in mind, you may find to your dismay that you are not seeing many homes in the price range you have set that match your needs.
There are three choices you have in this situation. The first is to wait it out, keep looking, and hope the house you want comes up on the market in your price range. The second is to compromise and buy a house that is affordable but not really what you want. The final choice is to look at raising your home buying budget.
How Much Will It Really Cost?
The first thing to consider when you are looking at raising your maximum purchase prices is what difference it will make in your actual monthly payment. In many cases, the difference may not be as difficult to handle as you might think. Pull out that mortgage calculator and figure out what it would cost you per month to go $25,000 over budget, $50,000 over budget, or even $100,000 over budget. Sometimes even a small raise in your maximum price can put you into a whole new class of available homes.
Do You Have A House In Mind?
So you drove past a house for sale the other day and fell in love, but it's out of your price range. Take that number home and punch it into your loan calculator. Can you afford that house, even if it might be a stretch? Are you willing to consider making other budget cutbacks, such as on entertainment, to have the house of your dreams? How important is it to have everything on your wish list?
If having the right house is important enough, and the increased price is not going to strain your finances too much, you can consider going for it. Remember that you can always offer less than asking price, and hope to get that dream home for a price closer to the original budget!
A little flexibility is always a good idea when you start searching for the right house. Sometimes spending a little more will save you later in terms of property value. It can also save you from having to move again when you decide the compromise to save money was not worth it.